Antiderivative
A function whose derivative is the initial function is called antiderivative. These are obtained by integration.
!
Remember
A function $F$ is the antiderivative of $f$, if $F'(x)=f(x)$
i
Hint
The initial function is obtained by taking the derivative of the antiderivative.
Put simply, the antiderivative is the function from which the initial function is "derived".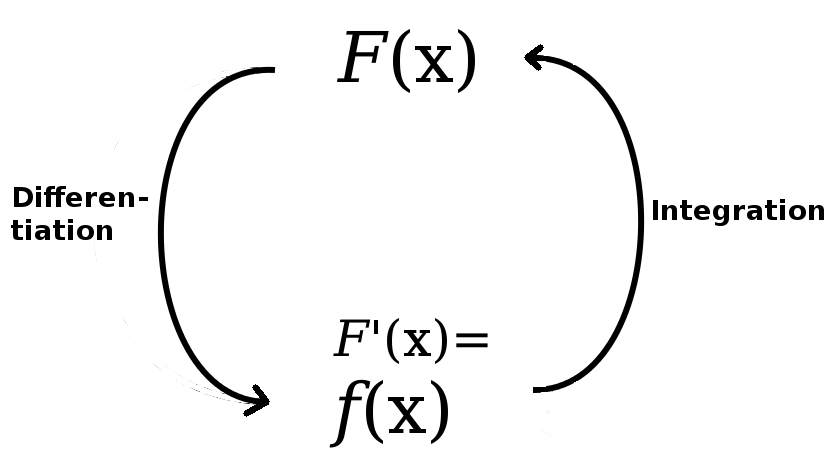 $f'(x)$ is the derivative of $f(x)$
$f(x)$ is the antiderivative of $f'(x)$
$F(x)$ is the antiderivative of $f(x)$